Just like the title says, I'm trying to install 3.1.4 on my Amiga 1000. I recently purchased an IDE to SD on eBay for real cheap.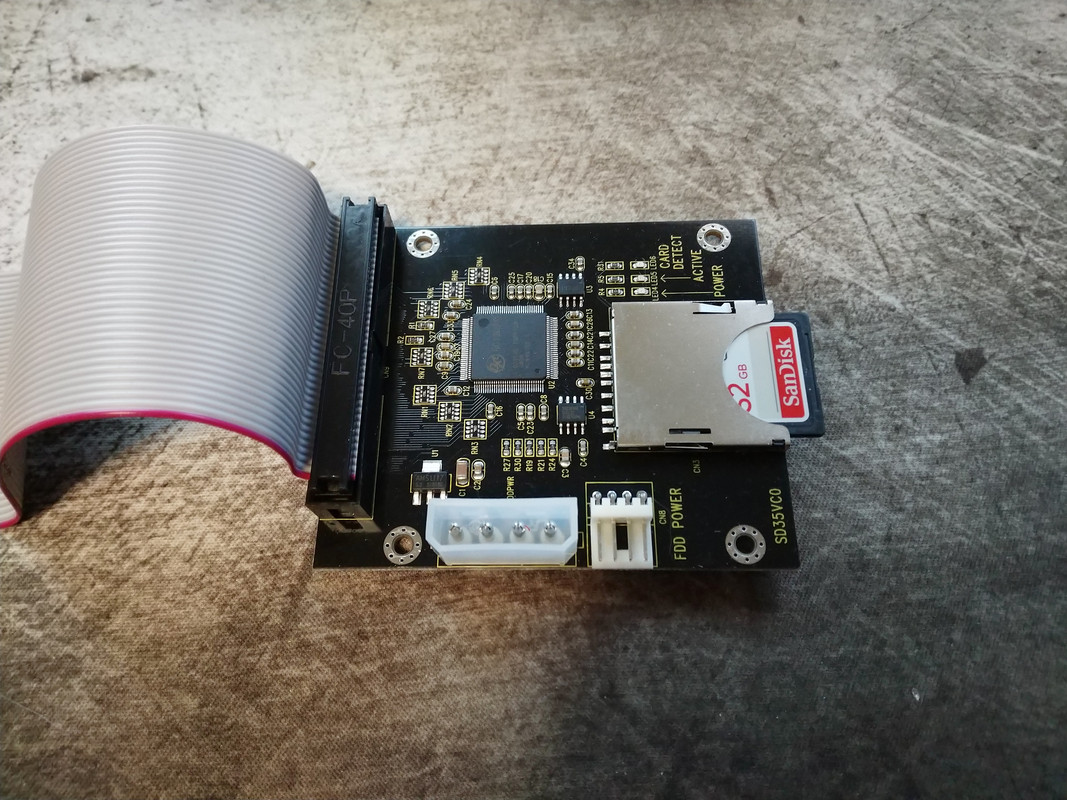 However... being the amateur that I am I accidentally fried my daughter board not properly setting up the hardware the first time I went to install the workbench on the SD card.
In the attempt to prevent my spare parts being destroyed by my impatience, I was wondering if anyone could share on where or how to install the workbench. I have watched a few YouTube videos saying that you need to configure the drive with WinUEA but it doesn't exactly specify that with what I'm using.