My Escom era A1200 looks exactly like this one (other than mine has the A1200 HD sticker)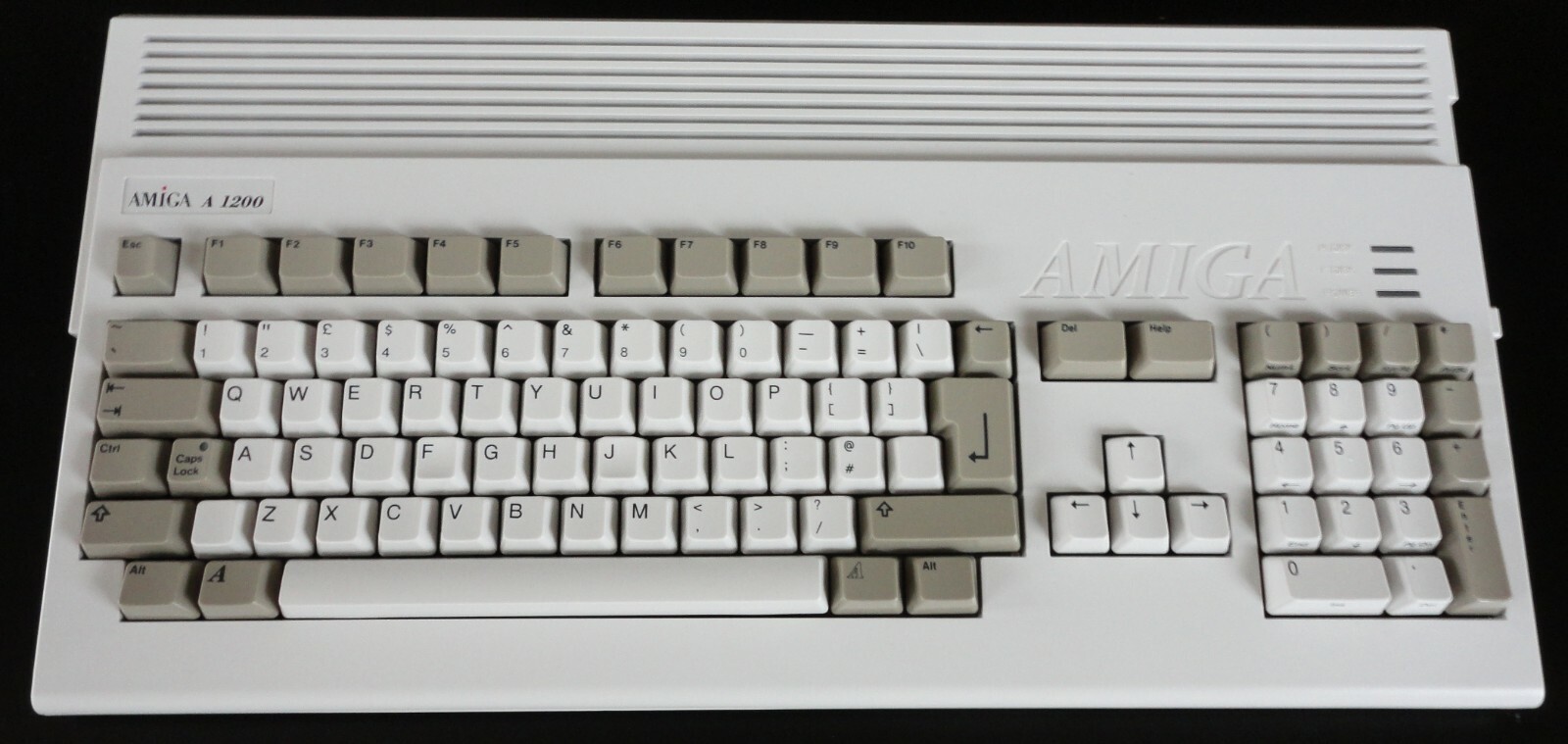 What the heck is up with the two blank keys? I don't remember them from my original A1200.. Maybe I just wasn't paying attention though.

I was messing about in Wordworth earlier.. where is the ' key? - I can't find it? I must've known how to do it back in the day and I'm feeling really dumb right now. Do you just use ` instead? is it just unmarked?