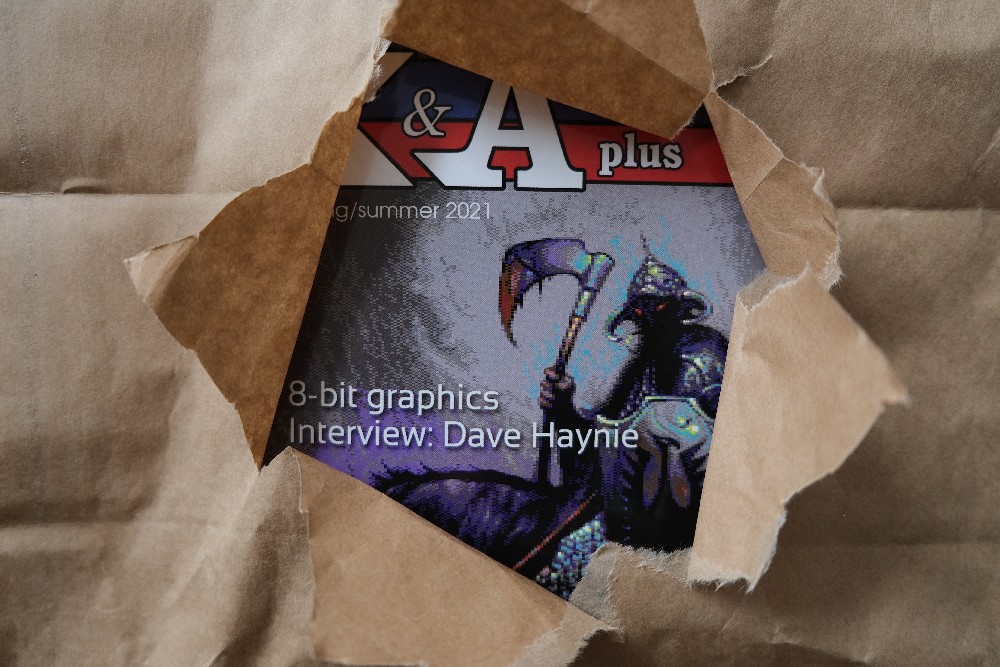 Hello Amiga lovers! After months of tears and sweat, we are proudly releasing issue 18th of our full color, paper magazine made in Poland for the world!
82 pages of Commodore action
including C64, VIC-20, C16, Plus/4 and of course our beloved Amiga. Reviews, editorials, galleries, tutorials, and zero fluff! We don't even have ads in this issue!
So what is new in the magazine, content aside? We have largely
improved the quality of the translations
and added even more English speaking editors. We have a
proper online store
- no more sending bank transfers, you can pay with card, Paypal and so on. And of course all our back issues can be purchased as well there. The URL:
https://ka-plus.pl
Now this being an Amiga forum this may not be relevant for most of you but we also sell a coverdisk separately - GO8BG or Good Old 8 Bit Games, a 5'25" floppy disk containing a compilation of old and new games for the Commodore 64. All released with the author's blessing of course. Maybe you will find your next favorite game here?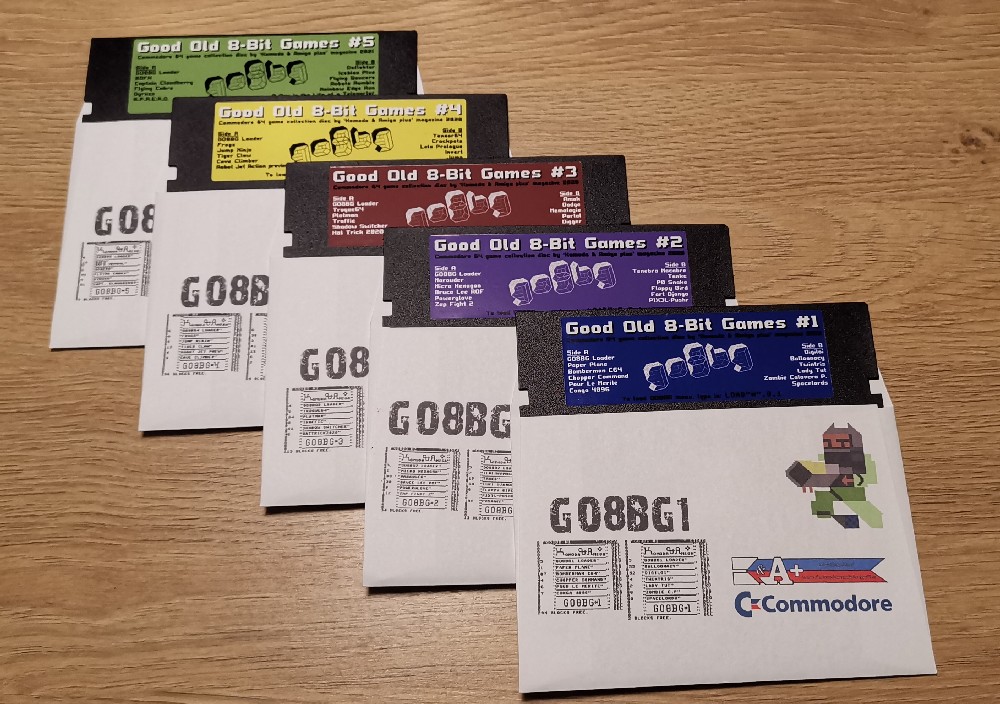 Our plans for the future may be more exciting for you to hear
- we plan to release an Amiga coverdisk in parallel to the now classic compilation. And it will be, of course, a custom floppy disk. Amiga coverage is set to change as well - we will feature more classic Amiga content and less NG/Emu oriented. In fact, this forum has inspired me to write about my "new baby" Workbench 1.3 that has now become my first choice for my A500. What about a 1.3 icon collection in the coverdisk?
Anyhow, let´s stop daydreaming for a bit! Here is the full table of contents:

COMMODORE
Good Old 8-Bit Games #5
Gallery: The Sarge
Oyup!
Alien Storm
Stack 123
Lode Runner
Soul Force
Frankenstein
Survival Messenger Adventure
Tiny Quest
Spellbound Dizzy – Dizzy V
Overthrown
Tristam Island
Cheesy Trials
Outrage
GameDev Story: Bernd Buchegger
Zeta Wing
Katon: Returning to the scene
Gallery: Katon / Lepsi De
xum1541
Monster Catcher
Juanje Juega in Sinverland
Runn'n'Gunn
Up, Up and Away!
Demoscene by Wacek, part VIII
special edition: contest

AMIGA
Dune 2020
Fury of the Furries
Balance of Power 1990
The lost potential: A600 repair
My fights with the Amiga 400
The Amiga Workbench Simulation
Wiz: Quest for the Magic Lantern
WinUAE in practice: new life
GameDev Story: Daniel Stephens
Console Zone: Santa Run 2020
Cabaret Asteroids
Magica
VARIOUS
Editorial
Fresh News
Press Space to Continue
Dave Haynie – interview
Talking Heads:
Computer Graphics
On another subject: new format
Johnny presents: Papcio Chmiel